Lock and Learn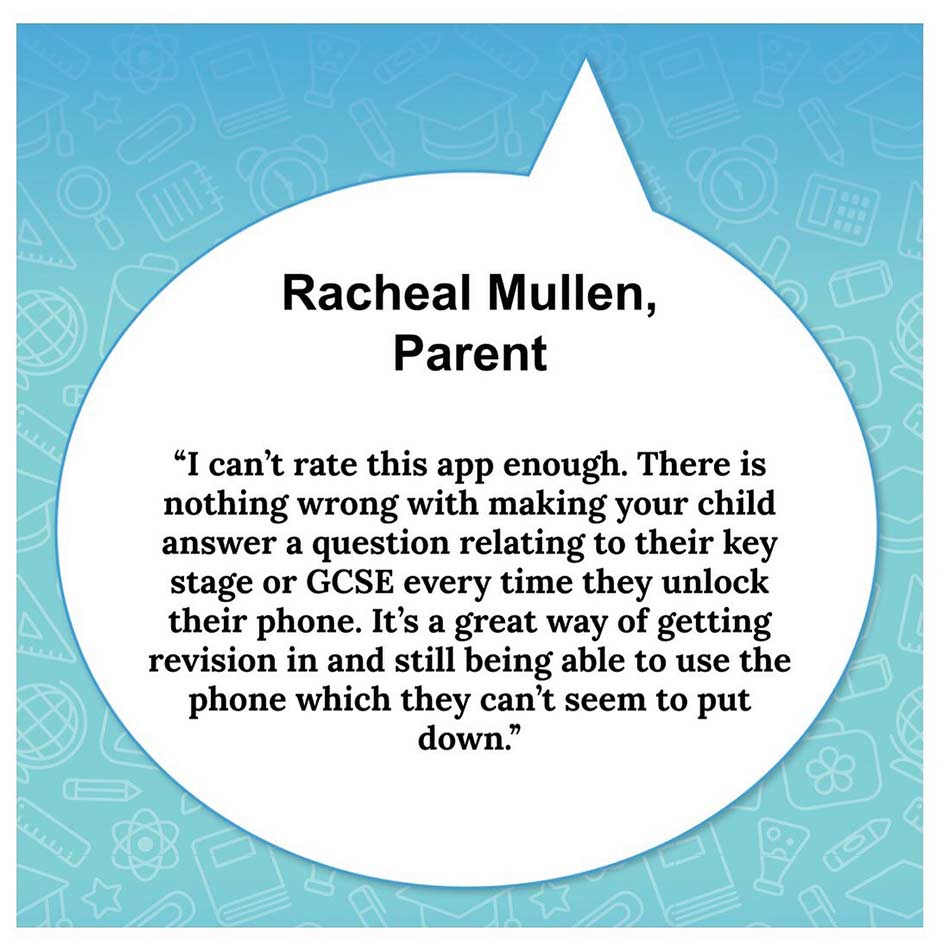 Allowing Parents/Guardians To
Set times where distracting apps aren't visible (bed time, homework etc.)
Set times where your child can retrieve their apps back onto their device, but only after they complete a quiz based on the national curriculum, or a fun general knowledge quiz.
Review results and number of tokens earned by answering questions correctly.
Note: Please note a subscription to the Education Quizzes website is separate to the Lock & Learn app. For help setting up Lock & Learn and full costs, please visit the Lock & Learn Help Page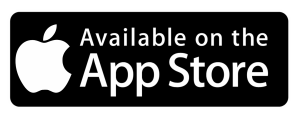 For help setting up, or if you're interested in finding out more, please visit www.lockandlearn.com