Parents Need some Fun as well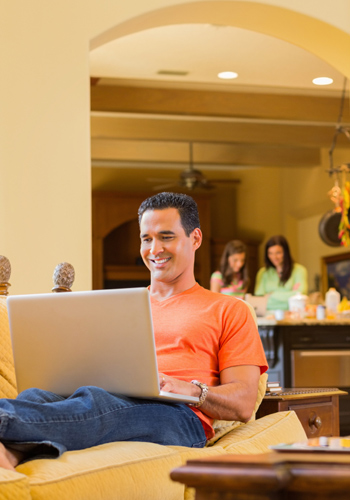 This area of the website is devoted to quizzes for parents. We know that parenting is a serious business (probably the most important job of your life) and we wanted to create an area especially for you but we figure that you need some fun as well. The format of the section is that we provide informative parenting suggestions that embrace all the key points of each subject, followed by a 10 question quiz. If you think that you don't need to "revise" the subject then jump straight to the quiz to see if you're right!
What's in a Name?
Why "Parents 999"? We call it that because parents are always short of time so you need answers fast; in fact most things you need to know in a hurry might fairly be classified as an emergency.
On top of that, we are fairly sure that you don't want to read the equivalent of a PhD thesis on every subject so we restrict the amount of words to 999. If we need more words, the chances are we need to make a separate subject so that's what we do.
Prepare to be Amazed
The idea for "Parents 999" came about because we have over 20 enthusiastic teachers who write the curriculum-based quizzes for us; collectively these teachers have an enormous amount of experience of education in general as well as detailed knowledge of how children learn. It seemed a great pity to have all this experience lying dormant so we thought we would unleash it on the unsuspecting world of parents!
Each article/quiz is given a descriptive title so that it is easy to drill down to the subject you require.
All the quizzes are free to play as often as you like. If you find them useful then it would be great if you can tell your friends or, even better, link to us from your social media channels.
Click the "Parent Power" button in the left hand column and from there click on the subject that interests you. We hope that you find the site useful and that you have some fun at the same time.