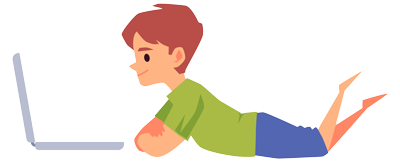 See for yourself how valuable our quizzes are.
Non-subscribers can play one free quiz.
You can play any quiz, anywhere on the site without having to pay a penny.
Without even having to part with your email address.
Navigate to the quiz of your choice. Start by clicking one of the coloured buttons near the top of the site that shows the curriculum you are studying.
If you are convinced of the value of quizzes, you'll want the freedom to play as many quizzes as you like. Just click the button below to sign up.
Unlock Quizzes