Quiz Yourself Clever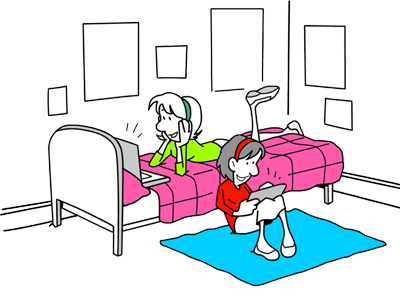 Every time you play one of our quizzes, you will recall information you have already learned - it's called Active Recall.
Education Quizzes isn't the only way to learn and revise but it's probably the best. Our quizzes are ready-made for all the tests and exams you will face at school.
If you like what you see, ask your parents to subscribe on our Parents Page.