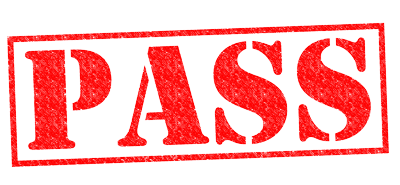 Learn more
Revise better
Pass exams and tests with flying colours
Sometimes learning and revising can be hard.
Playing interactive quizzes are fun. They are also brilliant at helping you remember what you learn.
Training Your Brain
Each time you do a quiz you're actively embedding information in your long-term memory. It's a proven method of effective learning called Active Recall. It works far better than passive learning techniques like reading, watching or listening.
Our teacher-written quizzes are quick to play. Each question has a helpful explanation of the correct answer.
Why Should I Subscribe?
You'll get all the benefits of:
Ongoing records of your quiz scores
PDF versions of quizzes with answer sheets
Inclusion on weekly Games leaderboards
Talk to your parents about joining up and creating an account for you today.