Need help?
Call us on 01406 371799
Subscribe to get access to 1000s of quizzes
Subscription Form
Subscription costs you just £9.95 per month and you can easily cancel at any time - even after just one month!
You get immediate access to play all the revision quizzes in every curriculum on the site. See our Subscription FAQ.
You can pay securely by debit card, credit card or PayPal by completing the form below.
Only £9.95 per month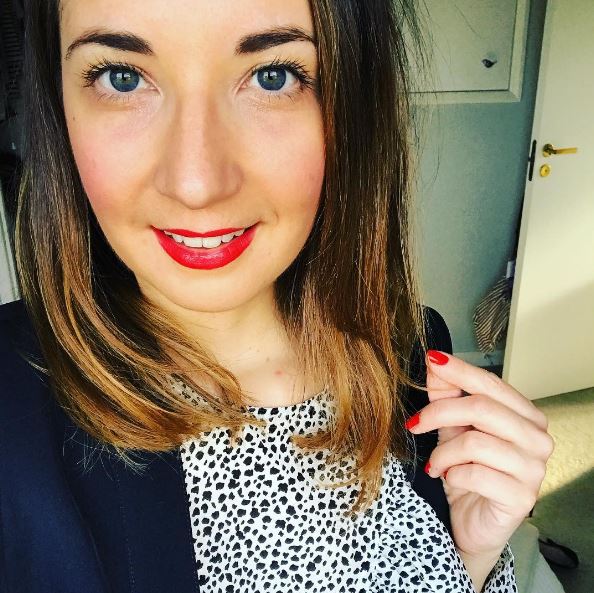 "I was really impressed with Education Quizzes and enjoyed having a go with it not just on my own but with Elfie, too. We'll definitely spend more time on the site – she's already been asking to go back on."
Alice Judge-Talbot