Active Recall Practice for the Whole School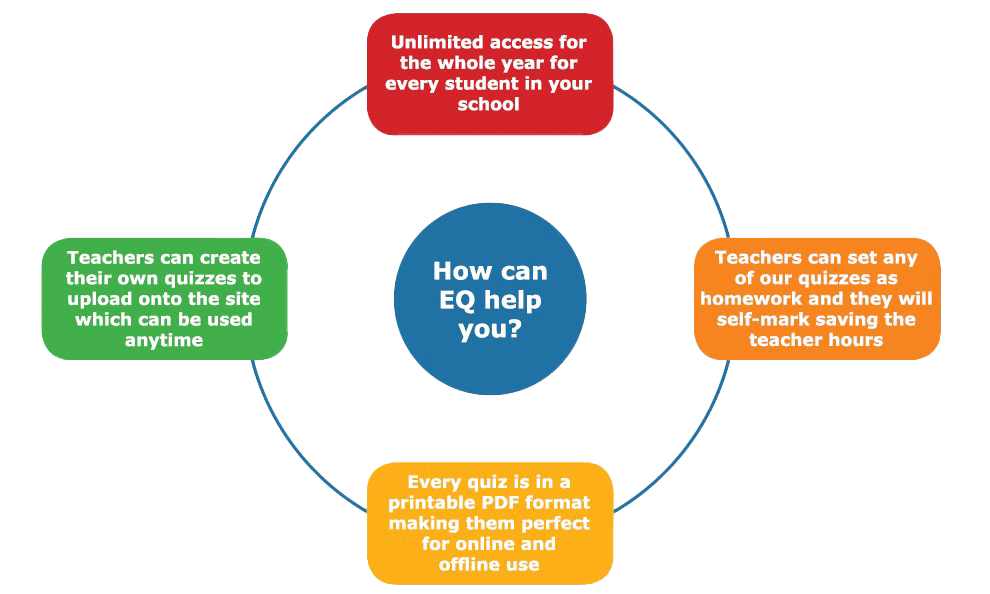 Over 3,000 teacher-written quizzes following National Curriculum guidelines - perfect for practise, learning and revision.
The quizzes cover the variety of questions and subject areas focused on by different exam boards
Covering more than 90% of the overarching National Curriculum
An easy to use and fun learning environment for students
Download our free PDF below for more information.
For a Zoom walkthrough of the platform, or any questions please contact:
Alternatively, complete the form below and Charlie will get in touch with you.