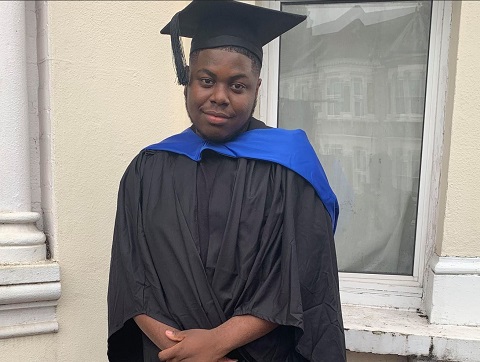 Contact Details for Reche:
Phone: 07738 235271
Email: Reche Low (info@rievamp.co.uk)
Located in Croydon
Places Nearby:
South London
Addiscombe
Wallington
Addington
Purley

11-Plus in the Croydon (South London) Area
Parents have a wide choice of schools in the London area and high performing secondary schools often require children to pass the 11-Plus exam. Please feel free to email me or telephone and I will be pleased to give you some guidance.
The Subjects I Teach
My specialist subjects are English, Maths and Science. I am well qualified to teach all of these at the levels of KS2, KS3, GCSE and 11-Plus Prep.
About Me
I have been tutoring for over 5 years and I currently have a client list of 25 students. I enjoy my interaction with the children and I love seeing them develop towards their educational goals. Parents frequently give me feedback such as this "With my twins both expected to sit their Foundation Maths GCSE, Reche helping them take the higher paper has allowed them both to go to their School's Sixth Form" - Cassandria
I also have a Masters Degree in Global Marketing