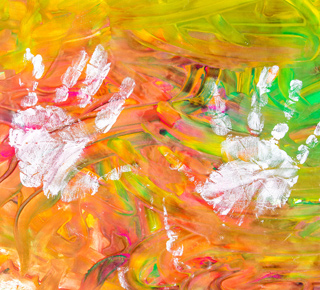 Quizzes make learning fun! There is no quicker way to learn about Arts and Crafts in Elementary School - Grades 1 and 2
Albert Einstein said 'Creativity is contagious, pass it on' so let's try to do just that...
Art and Design is a fun and practical subject for children to study at this level and the quizzes aim to provide an insight into the diverse range of topics within the category.
You would expect to find quizzes about colors, materials and textiles and you will not be disappointed. But what about machines, engineering and cooking? Well, we did say that the subject is diverse!