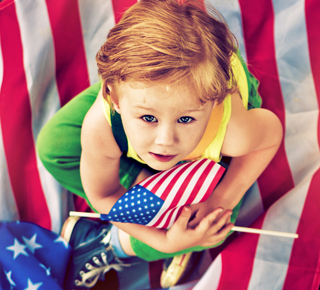 Quizzes make learning fun! There is no quicker way to learn about Civics in Elementary School - Grades 3, 4 and 5
Civics is very much people-oriented. Getting on with other people is very important in life. And having friends is a good thing. These quizzes will give you a basic understanding of civics and all that it entails. Do you know what a community is? How many communities are you a part of? What does democracy mean and what goes on at your local democracy? Find out a little about politics, rules, rights, freedom and governments.
Learn about other people and how they shape your life.