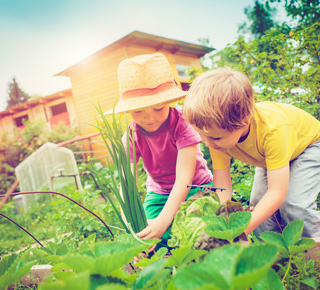 Quizzes make learning fun! There is no quicker way to learn about Health in Elementary School - Grades 3, 4 and 5
'Health is not valued until sickness comes' (Thomas Fuller).
Truer words were never spoken! The question is, how do you explain that to a nine year old?
At this tender age you can talk and lecture and then talk and lecture some more about hygiene, road safety and the dangers of drugs but how much really sinks in? Maybe some interesting quizzes will help – look upon them as another weapon in your armoury!