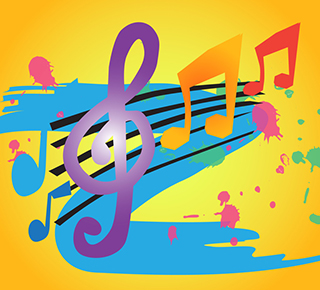 Nearly everyone likes music of some kind! If you are into chamber music, opera, brass bands or show tunes, our 25 quizzes below will have something to delight and challenge you.
Learn about orchestras, symphonies and the classical composers themselves, including the favourites such as Bach, Beethoven and Mozart. If you play a musical instrument, these quizzes may just spur you on to practise or even join your local orchestra!
Studying Music Theory? We have a total of 75 quizzes covering Grade 1 to Grade 5 in our Cup of Tea section.