Perfect Practice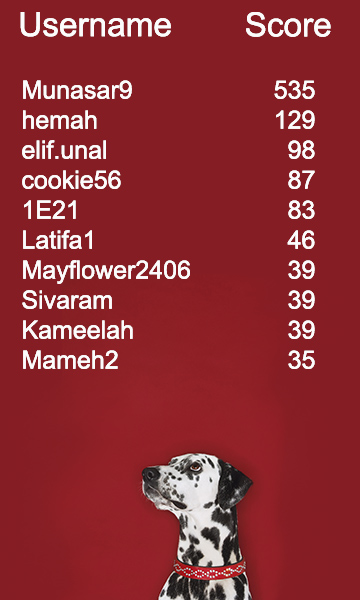 16 January 2023
Remind yourself about the things you have learned by playing a few quizzes every day – that way you will ace those exams!
Would you like to see your username on our scoreboard? The list shows the top ten players since 1st January 2023 who have got perfect scores of 10 out of 10 in our quizzes.
Every Monday it will be updated until the end of the month when it will showcase the winners before starting again early February and so on.
Munasar9 has shot up to a brilliant score of 535 perfect quizzes - that's amazing in just over two weeks.
To find out your score, go to View Reports at the top right of any page. Under 'report period' enter the date 01/01/2023 to today and hit submit.
Get quizzing to see your name on the scoreboard. Remember if you don't get a perfect 10 out of 10 score, it won't count.
Revision That's Fast And Fun
By playing just 10 educational quizzes each day you will remind yourself of all the things you have learned at school.

Click on the curriculum (age group) you are studying in the bar above, then click on the subject that you want to revise. You'll find up to 100 quizzes in each subject.
At the bottom of most quizzes, there's a handy link to the relevant BBC Bitesize page. Learn the subject at Bitesize, then revise what you've learnt at Education Quizzes.
Have a read of our Bitesize Revision with Education Quizzes page to see how Education Quizzes is an ideal friend of Bitesize.
With Education Quizzes, you get unlimited quizzes, games and more.
As a visitor, you can play one free quiz. If you want access to over 4,000 quizzes, ask your parents to subscribe.
Have fun exploring and remember that every time you play a quiz you are strengthening your learning.
Kids Surveys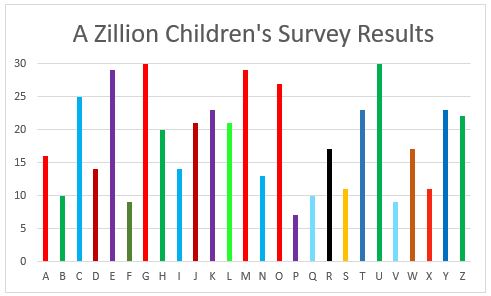 You may have noticed on Education Quizzes a survey pop up asking you a couple of quick questions.
Every week, we ask all our players a question on different topics. Would you like to see the results of those surveys?
What Is Active Recall?
Every time you play one of our quizzes, you will recall information you have already learned - it's called Active Recall.
Education Quizzes isn't the only way to practise and revise but it's probably the best. Our quizzes are ready-made for all the tests and exams you will face at school.
Games For You
Did you know we have 6 games at Education Quizzes? A spelling game, four number games – addition, subtraction, multiplication and division and a numeracy game. These are quick-fire games to see how good you are at English and maths. With weekly leaderboards at each age level, you'll be competing against other children all over the world. Can you get to the number one spot and stay there?
If you like what you see, ask your parents to subscribe on our Subscription page.