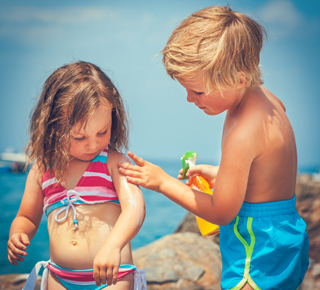 Quizzes make learning fun! There is no quicker way to learn about Health in Elementary School - Grades 1 and 2
All ages, nationalities and religions agree that health is of paramount importance to all of us. That's why Buddha said 'To keep the body in good health is a duty… otherwise we shall not be able to keep our mind strong and clear.'
Without good health, everything else in an individual's life pales into insignificance and that is why it is important to teach the fundamentals as early as possible.
These quizzes examine the ways to stay happy and healthy, how to help prevent colds and the importance of washing and of brushing our teeth. Equally importantly we start to look at relationships with others – the significance of friends and the reasons not to be a bully.
Developing good habits now will lay the foundations for all the years ahead. Adults are urged to play the quizzes with their children – you may be amazed how much they know about some subjects and how little they know about others. Use the quizzes as a check-list to help you cover all the bases!