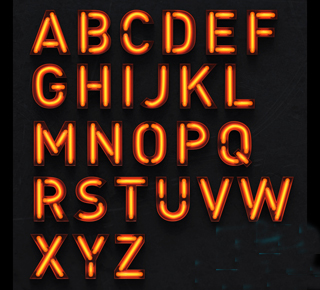 Quizzes make learning fun! There is no quicker way to learn about Spelling in Elementary School - Grades 3, 4 and 5
In the spelling section for the earlier grade we promised you a wealth of spelling quizzes and here they are, more than a hundred of them!
Now, we don't want to bombard you with math in our spelling section but we thought you might be interested to know that some experts say there are 170,000 words in the English language but there are twice that amount in Chinese.
What is more, in the USA we only have 26 different written characters (letters) whilst in China they have to contend with 50,000! All of which makes you marvel that Chinese children ever learn to speak or write at all!
Thankfully most of us manage quite nicely without knowing that subdermatoglyphic is the word that refers to 'the underlying dermal matrix that determines the pattern formed by the whorls, arches, and ridges of our fingerprints'! It's important that children understand that they don't need to know ALL the words, just the important ones.
Our quizzes in this section test the understanding and spelling of a little over 1,000 different words but that is a great start. Armed with the ability to write all of these accurately it's possible to write a very acceptable Elementary School essay.
There are very few shortcuts to learning about spelling (there are so many anomalies) so without further ado let's get stuck-in!