Learning the Spanish Language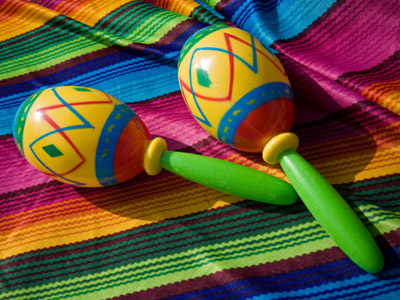 ¡Hola!
If you are learning Spanish, then have we got a treat for you! This section of our website is dedicated to helping you master the language. We have three sections of review quizzes separated by level of difficulty. There are three levels to work through – easy, medium and difficult. To see which level you are comfortable with, simply click on one of them (above) and play a couple of quizzes. There are 150 quizzes in each level. 50 of these are picture quizzes where you can brush-up your Spanish skills already learned in the other 100 quizzes.
That Sounds Great ... How Much Will It Cost?
Just £9.99 per month or £49.99 per year. For this small amount, you will not only be able to play all the Spanish review quizzes, you will have access to the entire Education Quizzes website.