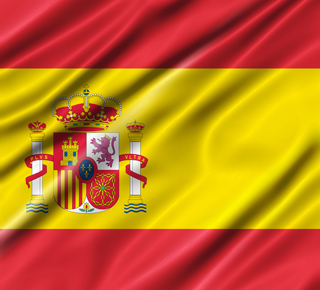 Are you ready to be challenged in our Spanish Difficult Review quizzes? We've made them stress-free, fun-filled and user-friendly. In no time at all, you'll be speaking Spanish with confidence and aplomb.
If you find these a little tough, then why not visit (or revisit) our earlier quizzes which are less testing but just as enjoyable! We have 150 Easy and 150 Medium quizzes.
Please note that these Spanish quizzes were originally written for our American site and so use American English and Latin American Spanish.