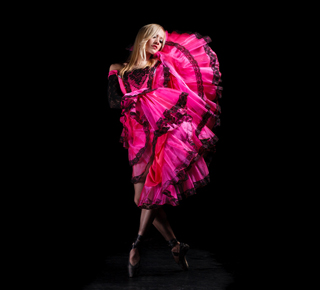 There's nothing nicer than sitting on a sunny verandah sipping sangria and listening to the sound of Spanish drifting through the air.
It's better if you can understand what is being said – and are even able to respond in Spanish too. Our 150 Spanish Medium Review quizzes will help you improve your command of the language and you'll have a lot of fun learning new words.
Please note that these Spanish quizzes were originally written for our American site and so use American English and Latin American Spanish.