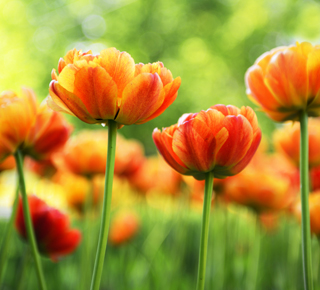 Explore the world of gardening with the help of the forty quizzes in this series. Each of the 400 questions comes complete with its own expandable image in glorious colour.
Botany is covered in Science. Fancy having a go at our KS3 Science questions? See if you can get all 500 correct!
See how much you know about flowering annuals, biennials, perennials, fruits and vegetables as well as the most common pests, diseases and weeds.
Don't miss the sections on Famous Gardens where you can find photographs of some delightful gardens both in the UK and in the rest of the world.