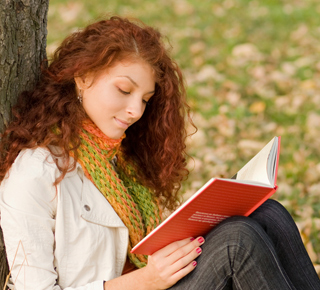 Quizzes make learning fun! There is no quicker way to learn about Literature in Senior High School - Grades 11 and 12
How do you fancy a break from reading pages and pages of books but still learning literature? Does that appeal? We thought so.
We've put together the books often studied at senior high and whisked them up into fun-to-play quizzes. That way you'll still be getting review, but enjoying yourself at the same time. Clever aren't we?
The books are: Of Mice and Men; Pride and Prejudice; Silas Marner; Strange Case of Dr Jekyll and Mr Hyde; The Crucible; The Merchant of Venice and To Kill a Mockingbird.
Our quizzes will test your literature knowledge such as context, dialogue, setting, themes and language. What better way to review than playing quizzes?!
Let's see what others have said about writing books.
Either write something worth reading or do something worth writing. Benjamin Franklin
There are 30,000 days in your life. When I was 24, I realized I was almost 9,000 days down. There are no warm-ups, no practice rounds, no reset buttons. Your biggest risk isn't failing, it's getting too comfortable. Every day, we're writing a few more words of a story. I wanted my story to be an adventure and that's made all the difference. Drew Houston
Writing, to me, is simply thinking through my fingers. Isaac Asimov
Writing is an exploration. You start from nothing and learn as you go. E. L. Doctorow
I've always associated the moment of writing with a moment of lift, of joy, of unexpected reward. Seamus Heaney
Writing is hard work and bad for the health. E. B. White
Writing a book of poetry is like dropping a rose petal down the Grand Canyon and waiting for the echo. Don Marquis
Are you ready to play some quizzes? Let's go!