11-Plus Test Papers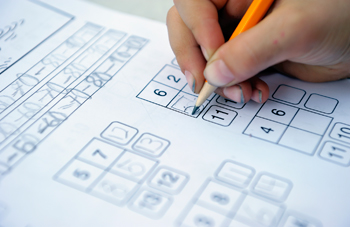 It is here that you will find all the test papers available for children aged 7 to 11 who are studying for the 11-plus exam.
All test papers are separated into subjects below. Under each title you will find further information, including the time allowed and total marks available.
Please feel free to download a preview of any individual test paper by clicking the "preview" button.