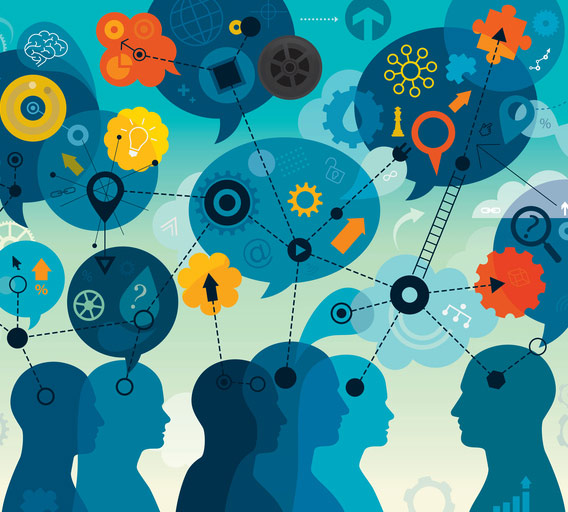 Education Quizzes understands that the 11-Plus is a crucial stepping stone in the life of a child. We also understand that private tuition can be very costly and it is out of reach for many parents. For this reason we provide this section of the website free of charge so that parents can become tutors to their own children.
As a member of Education Quizzes, did you know that you get free access to our online 11+ Verbal Reasoning and Non-Verbal Reasoning courses? With schools not teaching these vital subjects, it's a great way to improve your child's chances in the exams without having to hire an expensive tutor.
The term Verbal Reasoning (often abbreviated to just VR) involves many aspects of both Maths and English and for this reason we strongly recommend that parents spend some time on these 11-Plus areas of the site – they too can be used indefinitely without charge.
Most likely, children will NOT be taught aspects of Verbal Reasoning at school and therefore such terms as 'Odd One Out' and 'Making Words Using a Rule' will be alien to both children and their parents. Our expert 11-Plus teacher has divided Verbal Reasoning into sections that each have an intelligible title so that parents can easily navigate around.
Throughout these pages you will be given helpful advice alongside examples of the types of question most often set.
If you'd like to know more about the exam in general, check out Eleven + Exams.