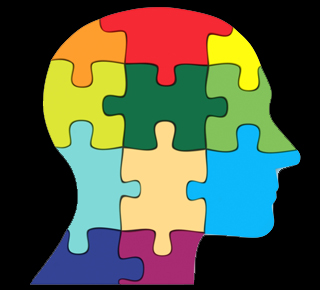 Non-Verbal Reasoning is without doubt the most perplexing part of the 11-Plus and the one that gives parents the most sleepless nights! In this part of our website we try to unravel the mysteries of NVR and it's all free of charge.
As a member of Education Quizzes, did you know that you get free access to our online 11+ Verbal Reasoning and Non-Verbal Reasoning courses? With schools not teaching these vital subjects, it's a great way to improve your child's chances in the exams without having to hire an expensive tutor.
It is important to bear in mind that the objective of the 11-Plus is to test the innate intelligence of children as opposed to testing their ability to simply remember facts. For this reason almost all 11-Plus regions regard Non-Verbal Reasoning as the most important facet of the exam and it is therefore essential that parents and students give it the attention it deserves.
Unfortunately, you will find that schools almost never teach Non-Verbal Reasoning in class time - indeed, many local authorities prohibit its teaching.
At first sight the examples in the sections below look extremely complicated but a little time spent on each will pay great dividends. It will also help ensure that children do not have the ordeal of seeing this type of question for the first time when they are sitting the actual examination.
For a full understanding about the Eleven+ exam, take a read of our 11 Plus Exams Explained page. It's packed full of useful information.