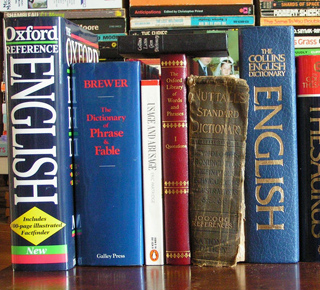 GCSE English Revision
(Focussed revision for year 10 and year 11)
These interesting and varied GCSE English quizzes contain the inevitable sections on grammar, punctuation and spelling.
Interspersed with this "Essential English" learning you will find fascinating sections on different writing styles, language variation, literary terms and paraphrasing.
The poetry quizzes are a real joy and we hope you will share the love of the English language that our English teacher is so passionate about.
How To Play
Each quiz consists of 10 questions and each question has 4 multiple choice answers. At the top of each quiz you are given a choice of how you want to play it and this affects what happens when you provide an incorrect answer.
You can either have the correct answer given immediately, or you can choose to have the questions presented again at the end of the quiz.
To print any of the quizzes (both questions and answers) click the "Print" link at the bottom of the quiz