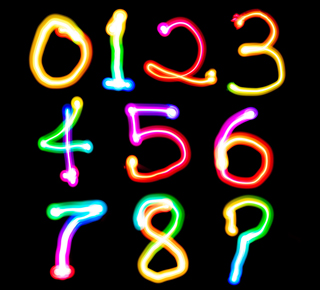 Quizzes make learning fun! There is no quicker way to learn about Math in Elementary School - Grades 3, 4 and 5
Let's face it, math can get a little heavy sometimes so let's lighten it up with a few quotes that have amused us over the years:
'The way I see math is this: When the question is "If you have 4 pencils and 7 apples, how many pancakes will fit on the roof?" then the answer must be "Purple, because aliens don't wear hats"'.
'Maths is when the whole class is fighting over whether the answer is 17 or 18 and the answer I got was 159'.
'I stopped understanding math when the alphabet decided to get involved'.
And finally:
'Math is an acronym for Mental Abuse To Humans'
Thankfully though it's not all bad and even if children really dislike maths there are ways to make it more bearable for them. Needless to say, we think that quizzes come top of the list in this regard!
We believe that the secret of math is to approach it methodically. That's why we have 8 different quizzes on fractions in this section (numbered 1 to 8) with each quiz adding to the knowledge learned in earlier quizzes. The same goes for negative numbers, percentages and place values – each has a set of quizzes that ensure logical progression.
It's difficult to make times tables more interesting but hey, we'll give it a try!