Spanish Difficult Review Quizzes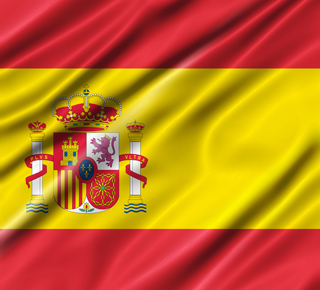 Are you learning to speak Spanish? If so you'll find these review quizzes are a great tool! We have three sections – Easy, Medium and Difficult. The quizzes in this section are for the more advanced learner.
Before you tackle these difficult quizzes it's a good idea to try the ones in our Easy and Medium sections first – unless, of course, your Spanish is already quite good and you think you can handle what's in store!
When you've finished this section your Spanish should be very good, so where to next? Well, we'll soon be adding 300 Spanish lessons to our site, complete with audio clips so you can hear exactly how the words should be pronounced – watch this space! .