Spanish Easy Review Quizzes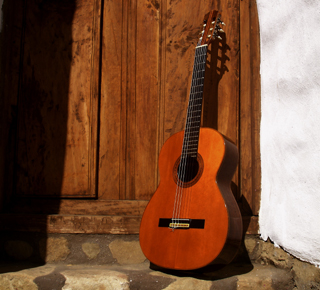 If you have just started to learn Spanish or want to polish your existing skills, here are 150 quizzes for you to play. These easy Spanish quizzes are separated into two types, non-picture quizzes and picture quizzes.
There are 100 non-picture quizzes which have a more 'academic' feel about them and go into much detail. Then when you want to practice what you have already learned, you can play the picture quizzes – of which there are 50 – to see how much you remember.
When you've finished this section then why not take a look at our Spanish Medium Review quizzes?