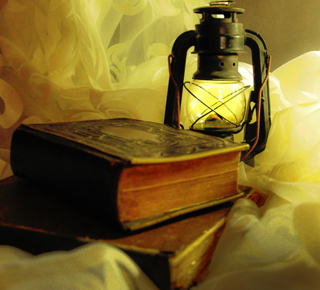 If you are interested in Christianity and want to know more about it, this section of our website has a quiz on every book of the Bible - that's 66 in all! Maybe you want to brush up your knowledge, or simply see how much you remember from Sunday School. Whatever the reason, we are sure you'll enjoy the challenge.
We have endeavoured to cover all the main stories from each book. In addition, we have added the Biblical reference in each helpful comment, in case you wish to do more research.
If you enjoy these quizzes, you might want to play our KS1 KS2 and KS3 RE quizzes too! Why not challenge the family and see who gets the highest score.