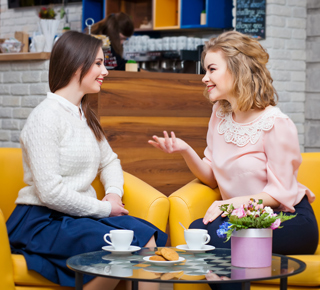 History is not only about events of the dim and distant past. More recent happenings are also historic. What was making the news and dominating conversation just a few years ago can make for interesting reading. It's fascinating to see how topics which seemed so important back then have become more so since, or else faded from memory.
From December 2019 to the summer of 2020 we monitored the news and chose the issues people were discussing the most. We then wrote a quiz inspired by the story – though not necessarily related to it, as we shall see.
So, what are these quizzes about? Here's an example: Prince Andrew was in the news in November 2019, and he is the topic of our first quiz. But it's not about his behaviour – no. Instead the quiz will test your knowledge of the Prince's life, from his birth, through his career, up until the day the quiz was written. Much has changed since then which makes the quizzes all the more interesting. Hindsight is a wonderful thing they say – so let's see how it has changed our perspective of the past.