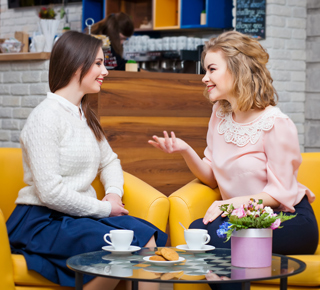 Do you like to keep up with the news and current affairs? Topical issues make for good talking points, and that is the whole point of these quizzes. Every week we monitor the news and choose the issue people are discussing the most. Then we write a quiz inspired by the story – though not necessarily related to it, as we shall see.
So, what are these quizzes about? Here's an example: Prince Andrew was in the news in November 2019, and he is the topic of our first quiz. But it's not about his behaviour – no. Instead the quiz will test your knowledge of the Prince's life, from his birth, through his career, up until today.
We'll be adding a new quiz to this section every Monday, so be sure to watch this space. You never know when your specialist subject might pop up. To quote the author Stephen Colbert, "I'm a huge news junkie. I love what the news does." If that applies to you, you'll love these quizzes!