Spanish Medium Review Quizzes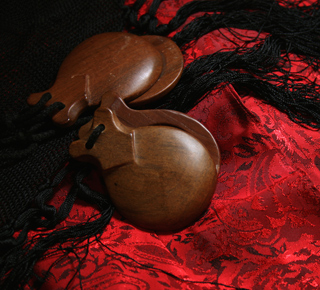 If you are learning Spanish, or perhaps brushing up on what you already know, our Spanish quizzes are a valuable tool. The 150 quizzes in this section are for the intermediate learner, with 100 challenging and 50 practice ones complete with pictures.
If you have not already played our Spanish Easy Review quizzes, you might benefit from looking at those before you tackle what's in store for you here – unless, of course, you feel ready for the challenge!
When you've finished this section then why not take a look at our Spanish Difficult Review quizzes? They'll help your Spanish move on to the next stage.