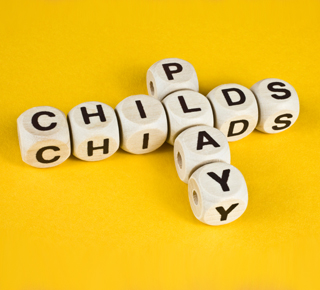 70 Quizzes to help you Understand the Requirements
At all stages of education it is important to understand the English language – never more so than for 10-year-olds facing the 11-Plus exam.
Grammar And Reading Comprehension
English revision is all about improving a child's grammar and reading comprehension. Some education authorities build in an 11 Plus test solely for English and it is wise to ask your school if this is the case in your own area. In addition, a good command of the English language has a significant role to play towards success in Verbal Reasoning (VR) tests and in Comprehension tests where these apply.
11-Plus Preparation At Home
Your child will be familiar with many of the English topics required for the 11-Plus because they will have been taught at school at Key Stage 2 (KS2) in Years 3, 4, 5 and 6. Almost certainly though, your son or daughter will have areas where they are strong and other areas where additional work is required.
Once your child is completing the KS2 English quizzes with 10 out of 10 scores, it's time to introduce them to our Eleven Plus quizzes below.
Playing these slightly harder quizzes will allow both parents and students to quickly identify where there are areas of weakness and re-playing the quizzes will help plug the gaps in an efficient and enjoyable way.
Practice Makes Perfect
The quizzes are designed to give children a complete understanding of what to expect for the 11+ English exam. They are ordered alphabetically meaning you can easily drill down to those subjects you think need attention. The quizzes include apostrophes (a familiar sticking point with children and adults alike!), metaphors, punctuation and spelling.
Pass The 11 Plus Exam
Play the quizzes until your child has a firm grasp of the nuances of the English language, as well as a good understanding of comprehension. Each question is clearly explained once they have answered it. This guarantees that when they come to sit the 11+, they will have more confidence and will be prepared for the English questions they are asked.
Before you start playing the quizzes, have a read of our What is the 11 Plus? article.