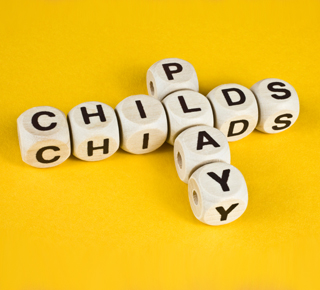 For exciting spelling practice, play our brand new game. It's superfast and great fun. See if you can get to the top of the leaderboard. Just click this link – Spelling Challenge
At all stages of education it is important to understand the English language – never more so than for 10-year-olds facing the 11-Plus.
Some education authorities build in an 11-Plus test solely for English and it is wise to ask your school if this is the case in your own area. In addition, a good command of English has a significant role to play in success in the Verbal Reasoning tests and in English Comprehension tests where these apply.
Your child will be familiar with many of the English topics required for the 11-Plus because they will have been taught at school at Key Stage 2 (KS2) in Years 3, 4, 5 and 6. Almost certainly though, your son or daughter will have areas where they are strong and other areas where additional work is required.
Playing the quizzes below will allow both parents and students to quickly identify where there is a hole in knowledge and re-playing the quizzes will help plug the gaps in an efficient and enjoyable way.