Accelerate Your Learning - Play Free Quizzes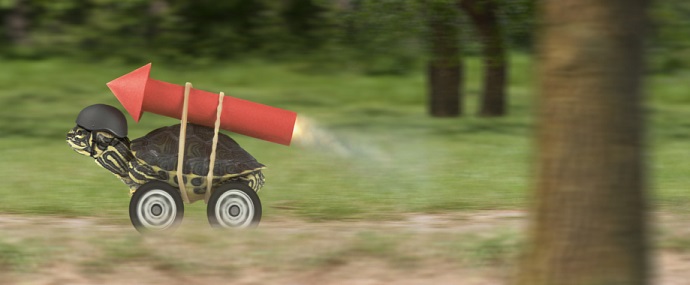 Subscription to Education Quizzes costs £9.99 per month or £35 per year, BUT there are many online quizzes for you to play free of charge so that you can try us out before your buy.
Click on the subject that interests you below and you will be taken to a page where there are 3 quizzes in your chosen subject to play without paying a penny - they are the ones marked "Play". Have fun!